What Are the Different Types of Dental Implants?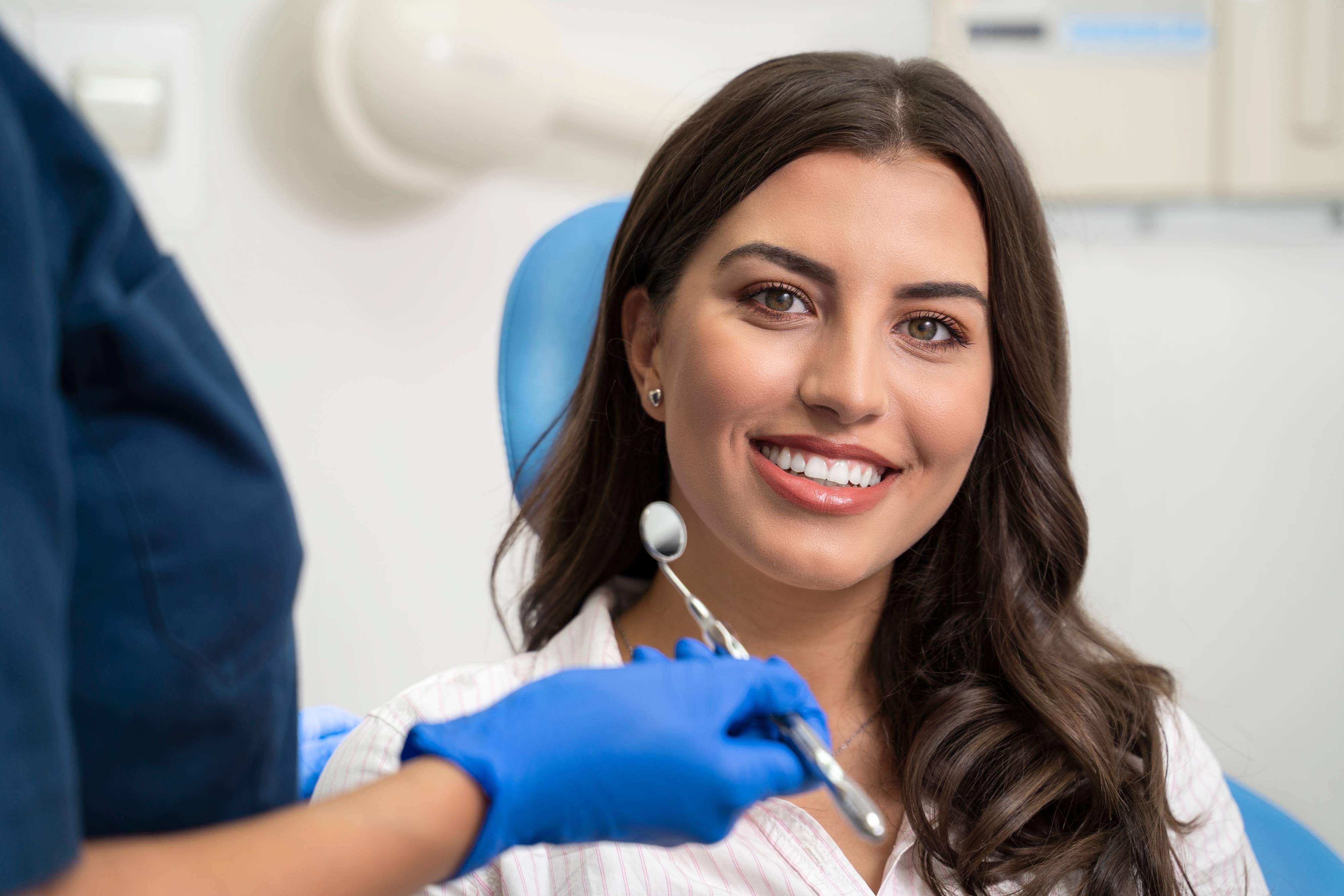 The American Academy of Implant Dentistry acknowledges the importance of getting dental health after tooth loss. Patients cannot get this from removable dentures. They do so from dental implants. The fusion of titanium rods with your jawbone prevents bone loss. This helps you regain your oral health. If you want to learn more about the varieties of dental implants, here's what you should know.



Subperiosteal Implants
Prosthodontists do not use subperiosteal implants that much anymore. Before, these implants hold dentures in patients with ample bone height. Prosthodontist's position subperiosteal implants on the jawbone, inside the gum tissue. Part of the metal implant stays above the gums. This holds the denture in position.



It takes two dental visits to finish this treatment process. Subperiosteal implants involve a shorter process. The metal posts do not get into the jawbone. The gums keep the implant in place. That is why it lacks stability. This type of implant is for those who lack jawbone density.



Endosseous or Endosteal Implants
This is a popular type of dental implant. These are common alternatives to removable dentures or bridges. Endosseous implants include bladed, smooth (cylinder), and threaded (screw) types. Proper checking of your dental condition will determine which endosteal implant suits your needs.



Fusion of the titanium rods to the jawbone and gum tissue is osseointegration. Once the fusion finishes, the endosteal implants become stable. It provides natural-looking dentition with the feeling of real teeth. This type of implant is for patients with sufficient jawbone density to support the rods.



Types of Dental Implants According to Methods
Below are the types of implants according to the methods:



Implant-Supported Dentures
This type of restoration is for people who have severe tooth loss because of tooth decay. Implant-supported dentures do not need bone grafting. You can get temporary dentures until the permanent ones arrive.



Immediate Load

These implants allow you to go home with dental implants. The crowns may be temporary, but they can help the implants heal better.



Single-Stage Implants
The healing cap is visible in these implants. The visible abutments allow the installation of temporary teeth without surgery.



Two-Stage Implants
On the first dental visit, the prosthodontist will place the titanium rods into your jawbone. After months of osseointegration, the prosthodontist will attach the abutment through surgery. The dental crown will follow.



Multiple Implants
This is for patients with several missing teeth, leaving large spaces. Even so, they do not need a full arch replacement. Multiple implants can go to areas with large spaces.



Single Tooth Implants
If you have one or three missing teeth, this type of implant can fill the spaces. This will make your dental arch complete and functional.



Mini Implants
These are narrow implants that the prosthodontist may place with less-intrusive techniques. They help stabilize the lower denture. These implants prevent the sudden shifting or floating of the lower denture.



The right kind of dental implant can help you achieve optimal health. At Today's Family Dental, we help our patients achieve dental health through our proven dental techniques. Please visit our clinic in Tampa, Florida, for an in-person consultation.



To learn more about dental implants, contact Today's Family Dental in Tampa, Florida at (813) 370-1700 if you want to schedule an appointment or make inquiries about our dental implant surgery.