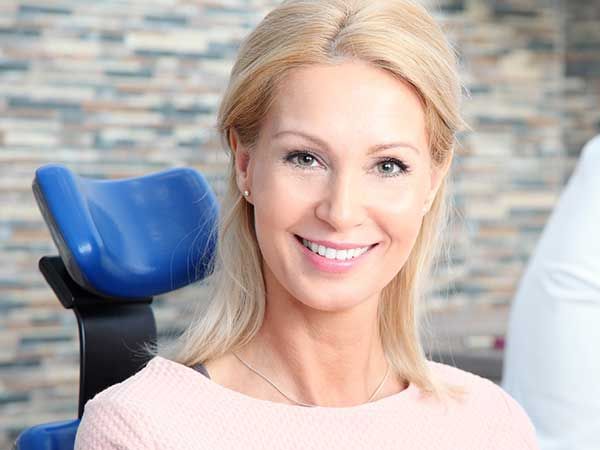 Walk in and have the power to walk out with your ideal smile! Temporary restorations can offer dramatic results, and during your maintenance visits, necessary adjustments will be made to ensure your permanent smile feels as good as it looks!
Transforming your smile with any procedure necessary. Anything from a simple cleaning to restoring missing teeth. Every patient deserves a unique plan for their unique needs. The first step is identifying your needs and mapping out the ideal treatment plan with a comprehensive exam. The exam will help Tampa Dentist, Dr. Alex, diagnose your oral condition and understand your possible options. Following the exam, our team will then work you to understand your priorities. Once we have a clear vision we will proceed with x-rays and molds if necessary to further determine the course of action for a healthier radiant smile. Maintenance is key to ensuring we stay on track; a preventive maintenance plan will help maintain healthy teeth and gums.
If necessary, temporary restorations will be placed (and adjusted) to establish the form and function of your final restorations. Temporary restorations are vital to ensuring your ideal smile because with adjustments you can see and feel the difference every step of the way. All alterations will be sent to the laboratory so we can confidently ensure your final restorations are reliable and comfortable. Preventative maintenance will be implemented indefinitely so your smile continues to stay comfortable and radiant.