What are Common Questions About Hybridge Dental Implants?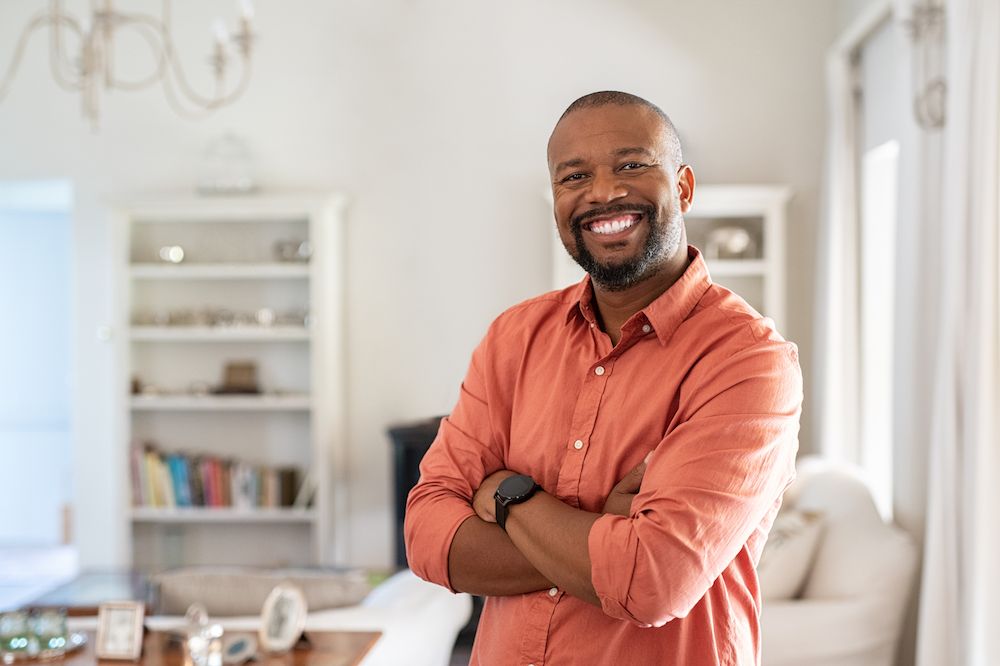 If you are looking at solutions for missing teeth, one that you may be considering is Hybridge dental implants. This revolutionary treatment offers many benefits that make them a preferred choice for patients that are looking to restore the function and aesthetic of their smile as quickly as possible.
Here are some of the most common questions about Hybridge dental implants and the answers that you need.


What makes Hybridge dental implants different to other varieties?

Hybridge dental implants are very different to the conventional variety. This is because the Hybridge full arch is a prosthetic restoration created using highly advanced, specific clinical techniques. The final prosthetic restoration is a cross-linked PMMA and chrome cobalt bridge that can replace up to 12 teeth. This restoration is supported on between 5 and 6 dental implants.


What are the main benefits of choosing Hybridge?

There are two primary benefits to choosing Hybridge over conventional dental implants. Firstly, the process to obtain a Hybridge arch is much faster than regular implants, which can take up to 18 months. Meanwhile, Hybridge can be completed in as little as two weeks, or up to a maximum of around 16 weeks depending on if additional treatments are needed. Your provider will be able to give you an accurate timeline based on your individual requirements. However, this rapid treatment means that you can get your smile restored quicker. Secondly, since the Hybridge device can be supported on less than half a dozen implants, the treatment also costs less than half of what you can expect to spend on conventional implant bridgework.


Is my restoration permanent?

The Hybridge arch is permanent and can only be removed by your dentist should the need arise. This means you can continue to eat, drink and brush your teeth as normal, giving you the benefit of no disruption to your usual habits and routines.


How long does the Hybridge restoration last?

All dental restorations are subject to some wear and tear. However, the exact rate of wear and tear depends on the individual patient. Habits such as clenching or grinding your teeth or crunching ice will cause damage and your restoration will require maintenance frequently. The overall longevity of your device could also be compromised.


Will I be left with any teeth at any stage of the process?

We always ensure that patients have functional teeth throughout their treatment and in most cases, you'll be able to wear a temporary denture. This may not work fully in the way that you are used to, but it will mean that you can continue to use your teeth and you won't be left with a lopsided smile.


How much can I expect Hybridge to cost?

Every patient is unique and so are their dental needs. This means that the precise cost of your treatment will vary depending on a range of different factors, including how many teeth you need replaced, how viable the bone is in your jaw and the number of implant posts you require. Your Hybridge provider will be able to give you an accurate estimate at the time of your consultation.
If you have any additional questions about Hybridge dental implants, don't hesitate to call the experienced team at Today's Family Dental by calling (813) 370-1700.