Am I a suitable candidate for crown or bridge treatment?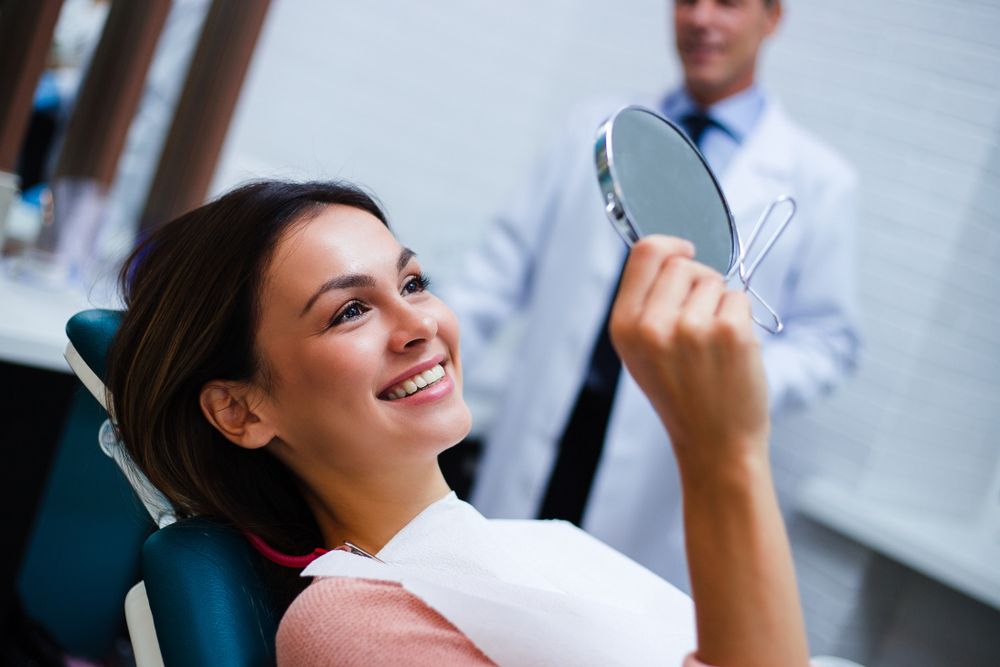 Am I a suitable candidate for crown or bridge treatment?

Before you can be approved for any dental procedure, including one to fit a crown or bridge, you must first attend a consultation appointment with our expert dentist, Dr. Alex Asfahi. This is to determine whether or not you are a suitable candidate for the procedure you intend to have.
While many dental procedures are suitable for the vast majority of patients, it is impossible to say that you are automatically a good candidate for every procedure. We pride ourselves on ensuring that our patients get the very best dental solutions and highest quality of care from start to finish, and to fulfill this mission, we need to be certain that the procedures we perform are the safest and most effective based on the needs of each individual patient. We also have a responsibility of care to you, and this means that we need to take every possible step to ensure that there is little to no danger to you and that the benefit of your procedure will outweigh any potential risks.
Dr. Asfahi will undertake a complete dental and general health evaluation to determine if you are a suitable candidate for your crown or bridge. This will involve a discussion about your dental and general health, your lifestyle and what you hope to achieve by having your procedure. You will also have your teeth and mouth examined.


What makes someone a good candidate for a dental crown?
Patients who are good candidates for dental crowns usually suffer from the following issues:
Broken, cracked or fractured teeth

Particularly large dental fillings that leave the walls of the teeth weak and vulnerable to breakage

Severe dental decay

A missing tooth, due to it falling out or an extraction

Undersized or badly eroded teeth
Patients may have also undergone root canal therapy for an infection and need a dental crown to cover their affected tooth.
In addition to the above, you must be found to have good dental health and not require any immediate treatment for problems such as cavities or periodontal disease.


What makes someone a good candidate for a dental bridge?
Patients who are good candidates for dental bridges will have one or more missing teeth that have either fallen out or been extracted. They must also have two strong and healthy teeth I the mouth on each side of the area where teeth are missing. If these teeth are found to be weakened in any way or may require treatment such as root canal in future, then the candidate is not suitable for a conventional dental bridge. This is because the teeth could become infected or lose their strength over time, making them unsuitable for supporting the bridge.
Good candidates for a dental bridge must also have good general oral health and not require any foreseeable dental work that must be completed before the bridge can be placed.
Dr. Alex Afsahi has a wealth of knowledge and experience in providing exceptional quality dental treatments and care to patients in and around Tampa, FL. To discover more about either of these common dental treatments, or to schedule your consultation appointment to discuss your candidacy, please contact our offices.