Holistic Dentistry, Tampa Florida
Natural Dentistry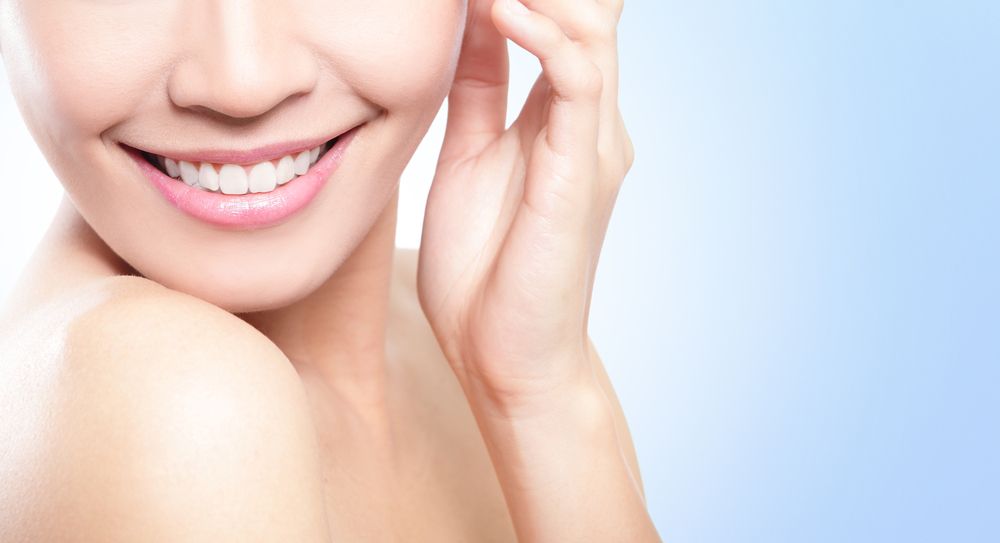 At Todays Family Dental, we understand that you only want treatment options that are the best for you and your family. In our experience, we have recognized an increase in the use of chemicals and laboratory materials that make us, and our patients uncomfortable about their treatment options.
That is why we offer a variety of natural dentistry options. This ensures that you receive the best dental health care and restrict your exposure to potentially harmful chemicals. If you are considering a different approach for your dental care, contact Today's Family Dental to schedule an appointment to see what difference we can make.


What is the Holistic Dentistry Approach?
The history of dentistry includes the use of some pretty dangerous and harmful chemicals. Mercury has frequently been used in fillings. Part of the problem is that dentists did not treat the teeth as part of the entire body. However, your teeth and your oral health play a significant role in your overall health. The internal structure of the tooth is full of nerves and living tissue.
Many of our patients have fillings that have been placed but have mercury gas contained within them. At Today's Family Dental, we focus on the safe removal and replacement of these fillings. It is critical to protect our patients and our staff from the dangerous effects of mercury, and we take every procedure very seriously.
In addition to removing potentially hazardous fillings, we offer a safe approach to cosmetic bonding too! If you are considering your dental options but would like to work that a dentist that is concerned about all aspects of your health and wellbeing, contact our friendly and professional staff today.
Cosmetic Bonding
Cosmetic dental bonding is considered an alternative practice for traditional veneers. Bonding is frequently used to help restore the appearance and function of teeth that have been chipped or cracked. Bonding can also be used to help disguise gaps between the teeth too.
One specific advantage of cosmetic bonding over the placement of dental veneers is that the bond can usually be completed in a single visit. The holistic approach eliminates the use of dangerous materials or chemicals during the process but helps to prepare the tooth or teeth for the procedure.
Once the teeth have been prepared, the dental bond, a specific type of resin, is placed on the tooth and shaped. Our staff will ensure that the color, width, thickness, and length of the bond are all in balance with your natural smile. This means that once the procedure has been completed, most people will not have any idea that you have had dental work completed.
The Overall Benefits of Holistic Dentistry
When you recognize that many of the toxins that enter our body can actually come through the mouth, it does not make much sense to place any chemicals or material in the mouth that could be harmful to our bodies. At Today's Family Dental, we ensure that we stay up to date with the most accurate and cutting-edge dental technologies to offer you the best treatment and value. We want to ensure that our work keeps your mouth and your body healthy. We believe that when we treat you like we would treat our own family, that the outcomes are better for everybody involved.
Overview
If you want to work with a dentist who is concerned about all aspects of your dental health, call Today's Family Dental today to schedule an initial appointment. We believe that you will see the difference in how we care for our patients and make sure that we consider all aspects of the procedures and materials that we use.